Amanda Danicic
Amanda's art varies from detailed, intricate drawings or etchings to vibrant and intense abstract colour studies. Her work includes etchings, lithographs, screenprints, drawings and paintings.
Mary Crenshaw
Mary continues the topic of migration in her work, drawing on  the concept of home and dwelling.' Inspired by 'Desirable Residence', a Chinese-derived decoration used by The Bow China Works, circa 1758.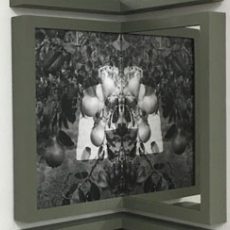 Paul Tecklenberg
Much of my practice is about perception and revealing what is usually hidden. This has taken the form of revealing subconscious memories or experimenting with photographic paper and objects.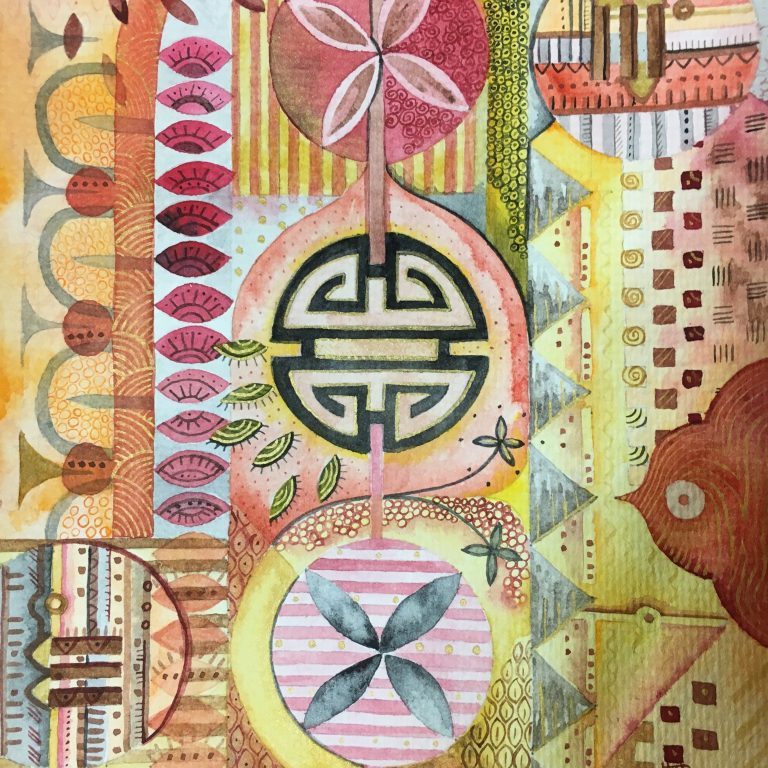 Helen Reardon
Helen's paintings, prints & jewellery designs bring together elements of natural form, architecture & ornamentation. Abstract & figurative become meshed. reflecting the often unsettling pursuit of balance between expectation, aspiration & opportunity.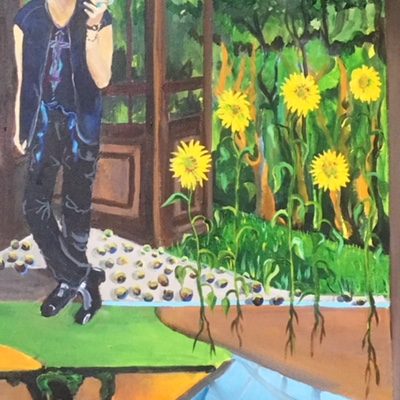 Linda Cooney
Linda has toyed with paint, pencil, paper, print, pastel for as long as she can remember. Whatever in life she does, her head is constantly involved with images and ideas for painting. She studied and exhibited in London,  New York and Los Angeles.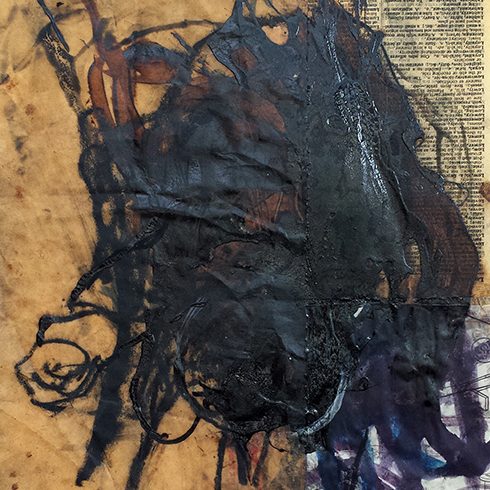 Romulo Gonçalves
Brings attention to the issue of the precarious relationship between Man and Nature—and the interaction of Nature, Society and Technology— with inspiration from his immediate everyday experience of mass media and the contact with the textural elements.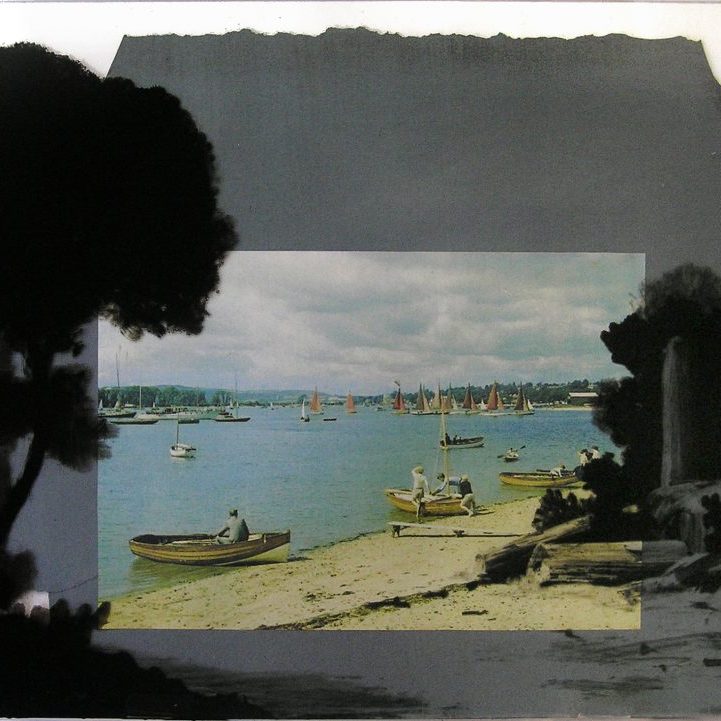 John Workman
Much of John's inspiration comes from 18th century landscapes using found materials such as wallpaper and postcards set behind glass panels and inside light boxes.
John's website
Melissa Alley
When Melissa is in a trance state, she responds intuitively, guided in her process to reveal rich and intuitive insights about the person.
Melissa's website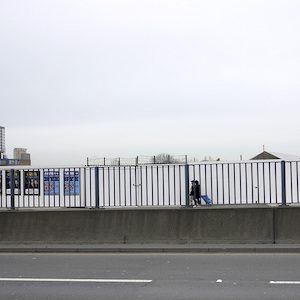 J.J Wyatt
JJ has been documenting East London for over 15 years. Using photography, he explorse the interplay between between emotion, place, subject matter, chance, aesthetics and the passage of time.