Guest artists at The Apartment #13, April 2022
Maliha Haider
Maliha is a London-based Pakistani writer and translator. Her writing journey yearns to find home in objects, people and places. Her poems have a cosistent theme of human-absurdity, paradox and nostalgia.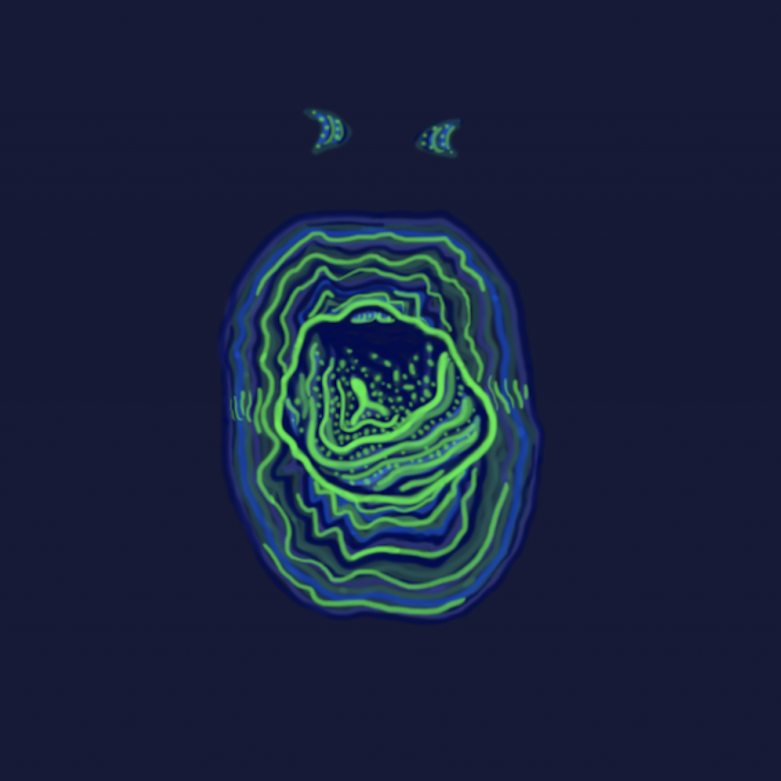 Joanna Penso
Joanna works with film, sound, text and digital drawing to create multi-faceted installations exploring human connection, and common barriers to it. Penso's approach is often confrontational; presenting themes which are typically regarded as negative and juxtaposing them with irony and sprinkles of humour.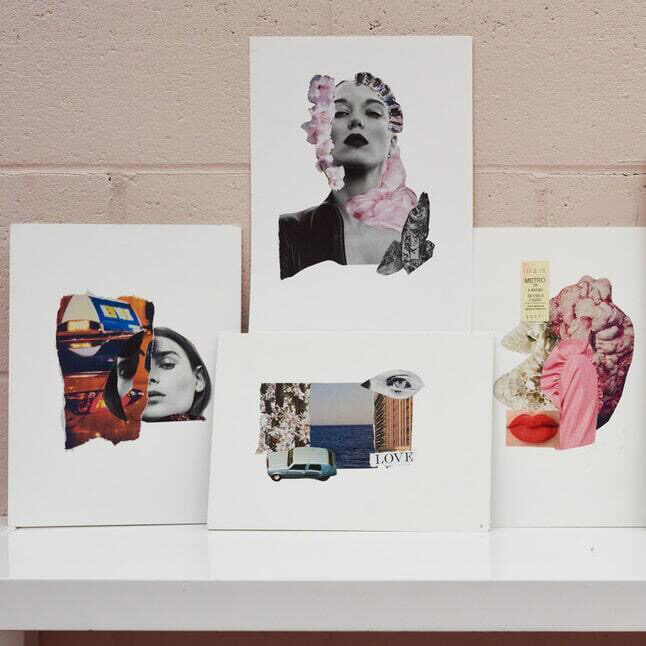 Victoria Guitierrez del Alamo
Victoria believes that everything around us can inspire us in many ways. She discovered that collages are the best way for her to express feelings, deal with pain and reach people.
The Apartment Resident Team