Guest artists at The Apartment #12, Nov 2019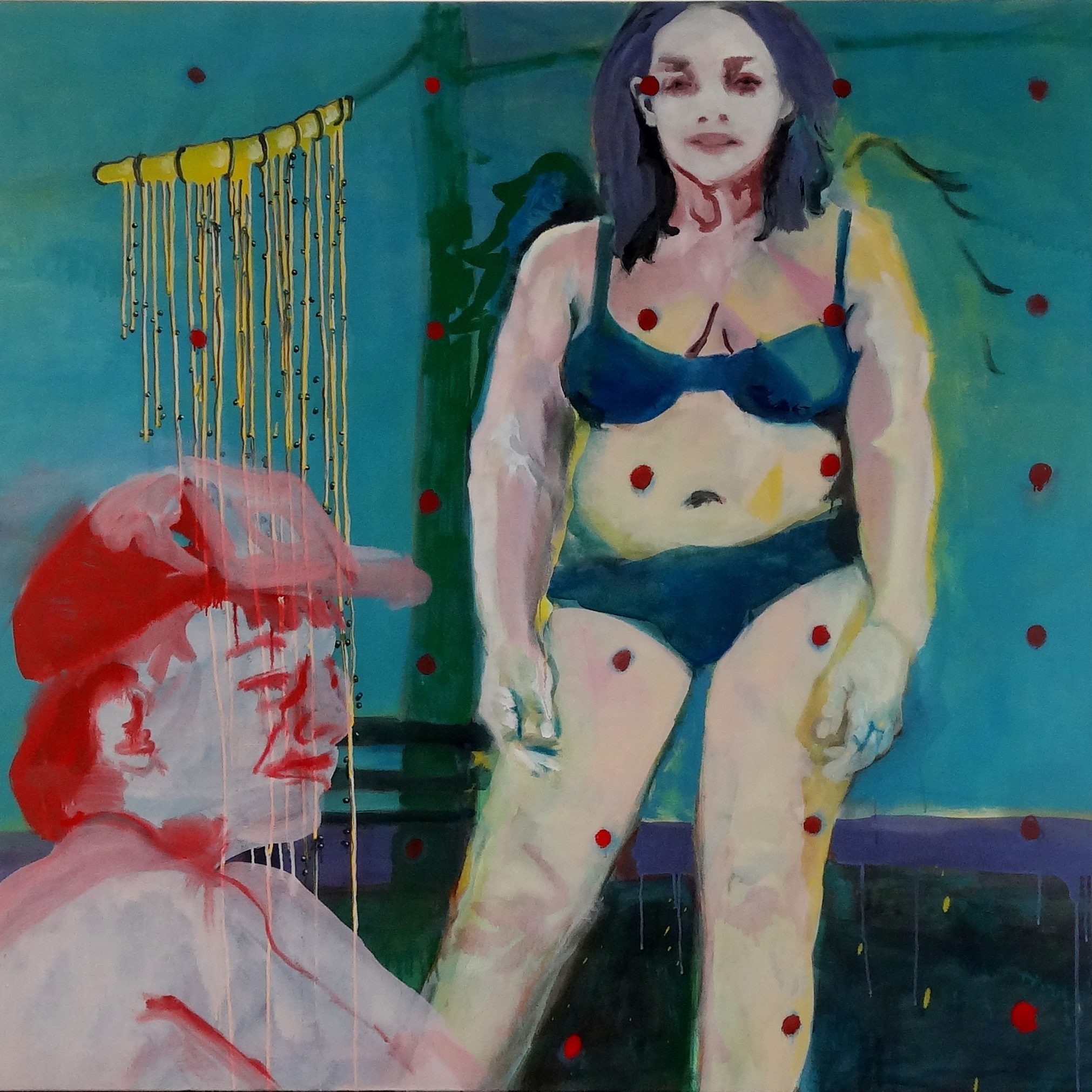 Diamond Frances
Engages with the reality of her life and emotions to preserve imagery that captures her attention,  especially portraiture in recent paintings. Absurdity often enters her work before considering it finished.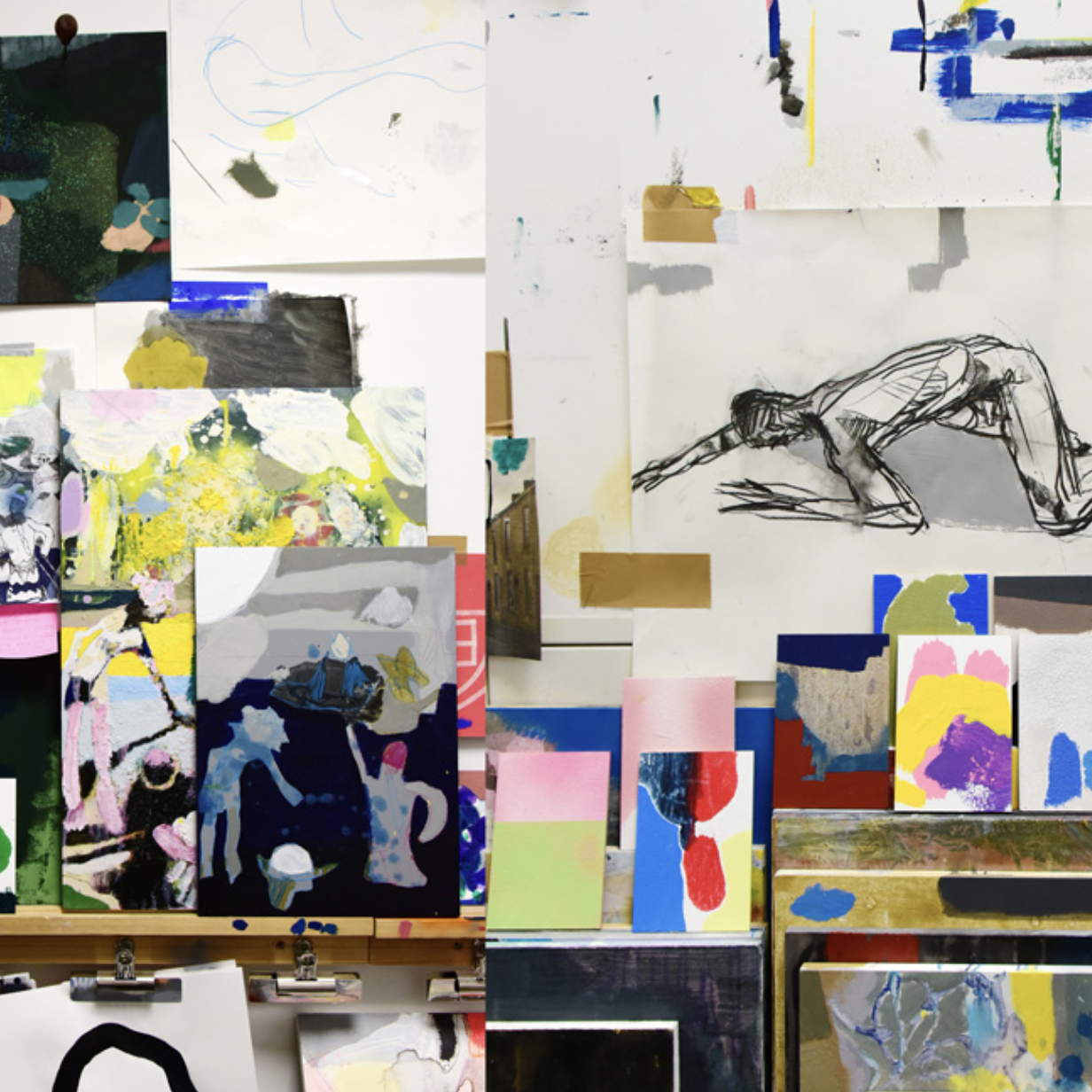 Russell John
I often start with a 'mistake', putting obstacles in my way, using destroyed brushes that are too big or too small, or sanding, drilling, or printing from an unpredictable material invites disorder enough to allow me to bring a failing image back to life.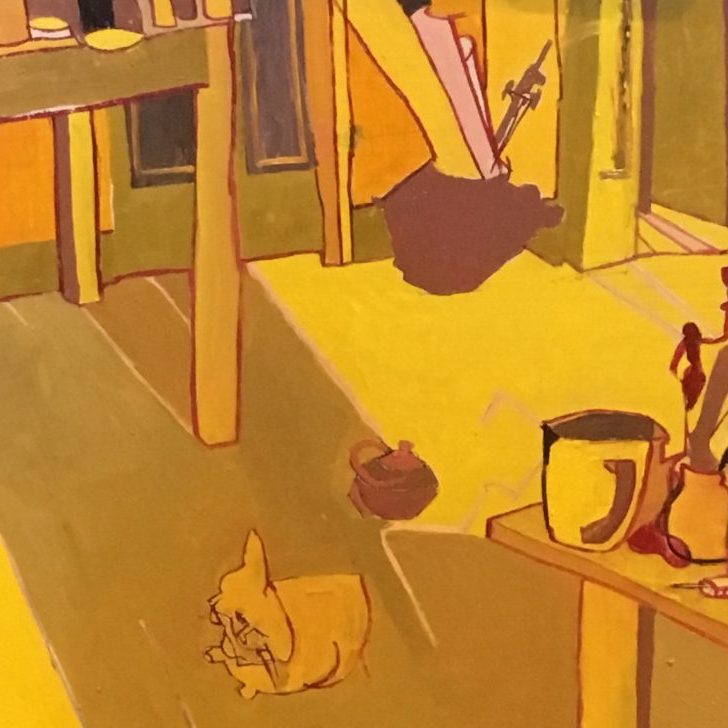 Amanda Danicic
Amanda's art varies from detailed, intricate drawings or etchings to vibrant and intense abstract colour studies. Her work includes etchings, lithographs, screenprints, drawings and paintings.
The Apartment Resident Team