+ by arrangement, Friday 8th to Sunday 10th
+ by arrangement, Friday 8th to Sunday 10th
See who's where
A quick guide to the pieces in the event
Artists at The Apartment #14, September 2023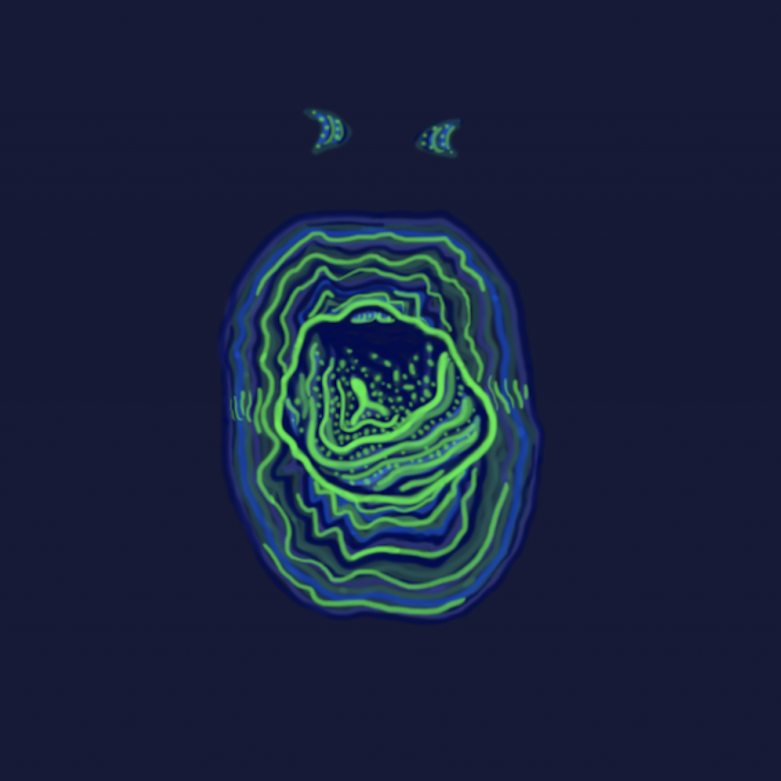 Joanna Penso
Joanna Penso is a multi-disciplinary artist based between London and York, UK. Her work spans across mediums including film, sound, text and digital drawing to create multi-faceted installations exploring human connection using tools of absurdity and body politics to investigate how/why we relate to or reject one another.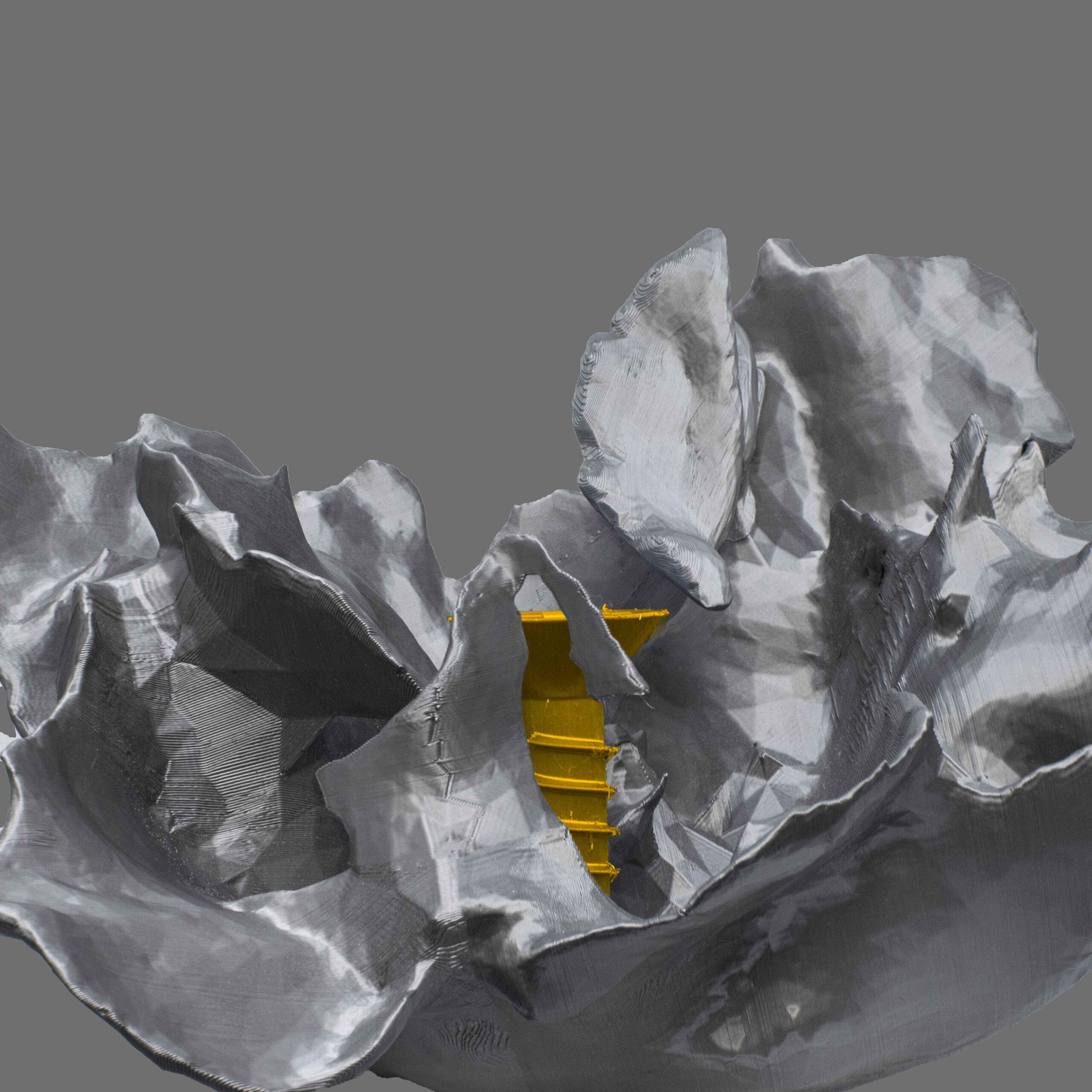 Geoff Titley
Geoff uses digital tools in making 3D printed sculpture as well as still and moving image. He works in the blurred transitional space between the physical and virtual, between the seemingly authentic and the completely artificial.

Maliha Haider
Maliha is a London-based Pakistani writer and translator. Her writing journey yearns to find home in objects, people and places. Her poems have a cosistent theme of human-absurdity, paradox and nostalgia.
The Apartment Resident Team
Teresa Witz
Teresa is an internationally renowned portrait painter of modern known and unknown icons. She explores different ways of presenting women through the direction and object gaze, pose, style and the role of the observor.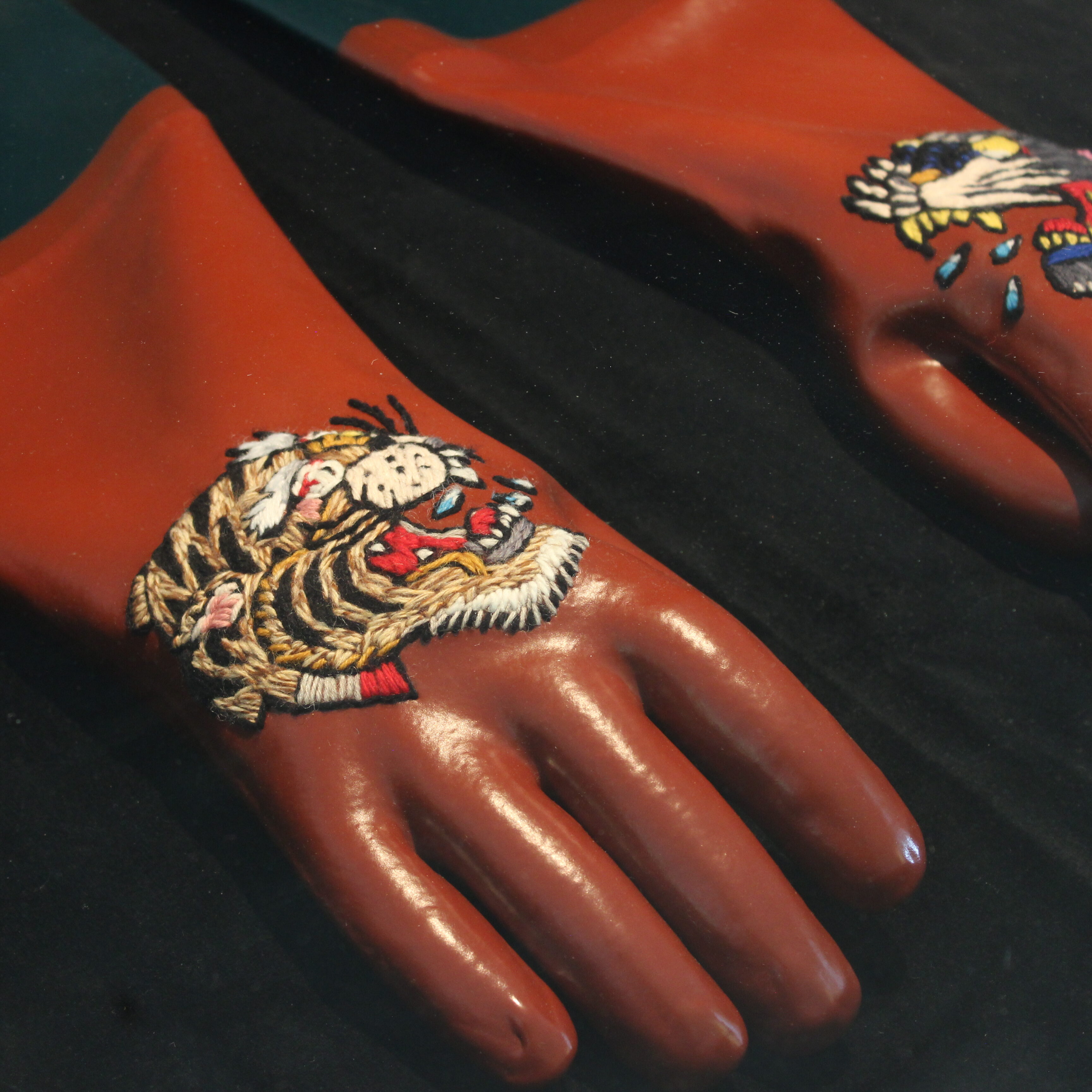 Paolo Fiorentini
Paolo is a visual artist, curator, art teacher and designer. His art practice is informed by the shifting of the identity and the restrictions or limitation imposed by the environment where we live.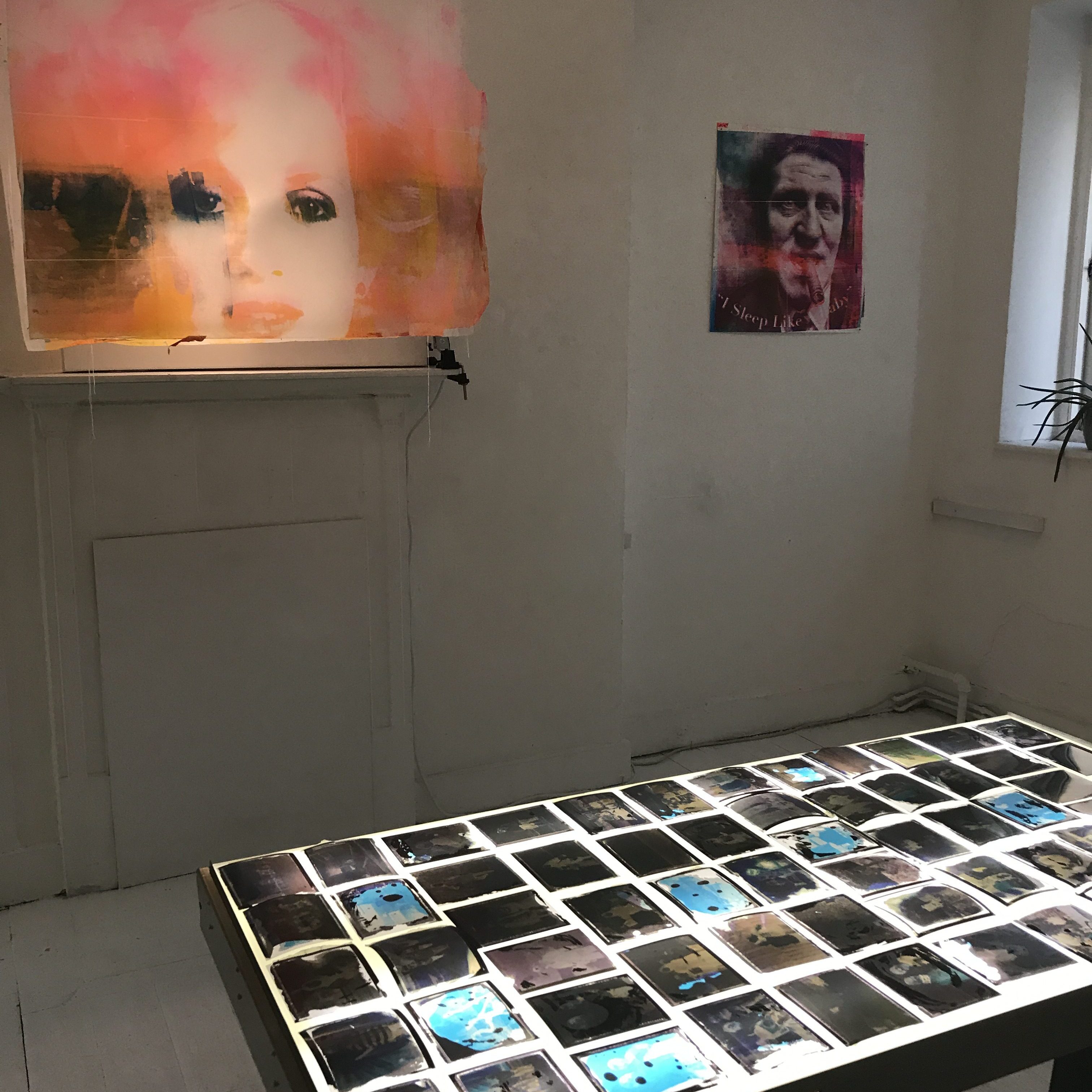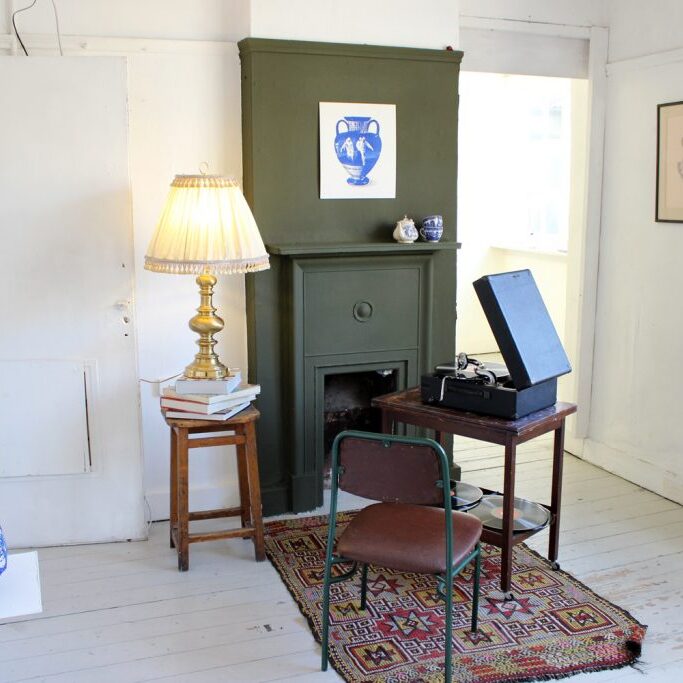 About The Apartment
The Apartment is about finding new ways to exhibit a spectrum of visual and performative work and explores a dialogue between the space, the artworks and the visiting audience. The concept draws on the unusual homely layout of the studios, making it an open welcoming space for resident and invited artists to co-create and foster new networks. 
The Apartment, is in its tenth year and we are looking forward to see you at our next event.
If you haven't been before, see the galleries of prior events below.
We have different guest artists each time plus the four residents.